Travel Coach Rental Services
Call our sales department at the number below to speak with someone who will be able to answer all your questions about coach rental.


Value for money
It will be difficult for you to find a coach rental service with drivers of this quality at the same price
No hidden costs
Our quotes include the entire amount due for the coach rental service with driver
We serve all of France
Our company is able to provide you with coach rental services with drivers throughout France and even abroad.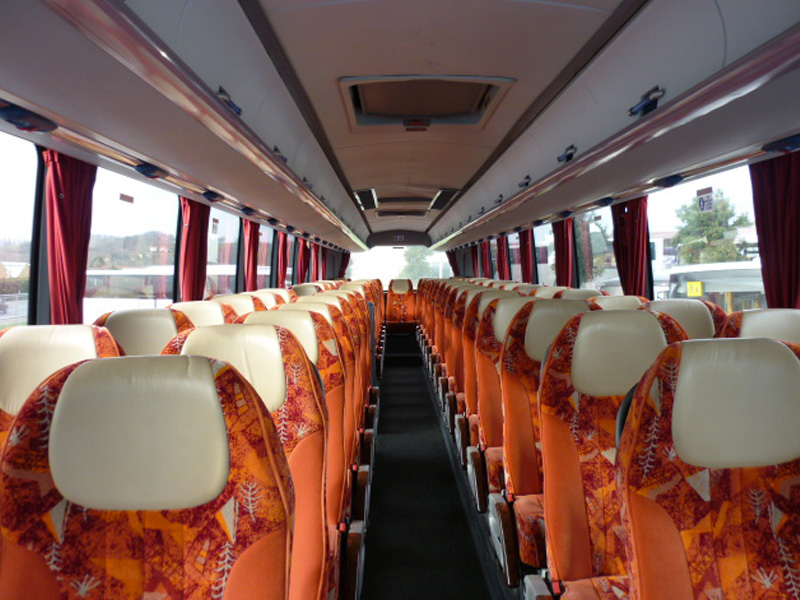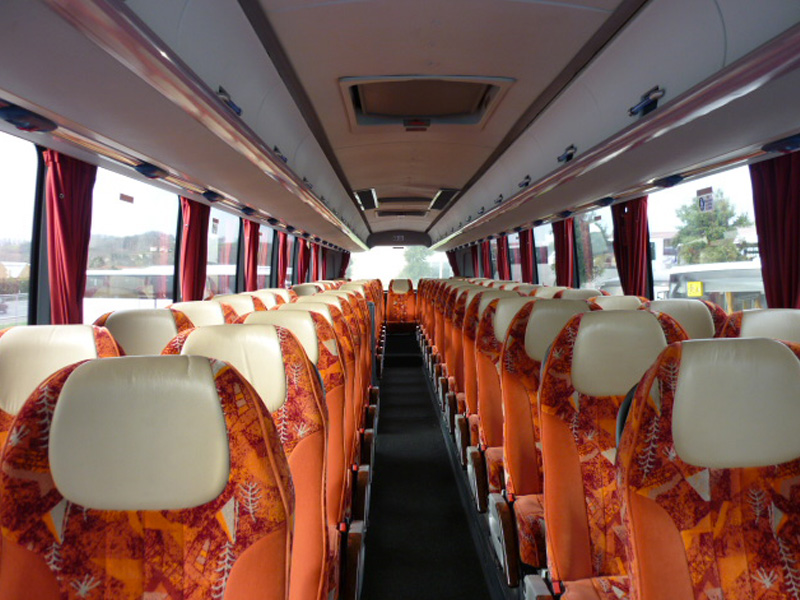 Travel to a meeting
Conferences, political meetings, we offer coach rental for your travel to your meetings. Thanks to precise organization, from point to point, we offer you better coordination during your meetings thanks to coach rental. Renting coaches for travel to meetings allows you to save time on organization and travel, while enjoying the comfort of coaches.
Coach excursion
A day trip, a weekend, or more? Visits, leisure, tourism or something else? Do not hesitate to contact us so that we can give you a precise quote for coach rental with driver, which will accompany you throughout your trip!
Language travel by coach
It is a pleasure to be able to accompany you with the coach rental. Sending us your precise program for your coach rental will allow you to have a perfectly put together budget! Modern coaches, EURO 5, EURO 6 standards, equipped with seat belts and all the comfort equipment, will allow you to discover new horizons!
Coach transfer from an airport
For your Airport-Hotel transfers, there's nothing like using a coach with a driver, who will wait for you when you exit the plane, and who will take your group in one go directly to the airport! Don't disperse yourself in different transports, choose the simplicity of renting a coach that will be entirely dedicated to you.
Event transport by coach
For a congress, a seminar, there is nothing like being able to coordinate and manage the different participants thanks to coaches made available exclusively. From point A to point B, through transfers or even rotations, we can manage the entire organization of participants' travel thanks to the rental of coaches with drivers.