Coach rental with driver?
Travel by coach from Paris and all of France
TDS Autocars offers you its coach rentals, buses from Paris and everywhere in France. We also offer minibuses with drivers, for transport services. short or long term coach rentals from France and Europe. Outings, group trips, school transport, evenings, regular bus lines, we adapt to your requests thanks to qualified and flexible drivers and a complete fleet of vehicles.
TDS Autocars is located in the Paris region, but our presence throughout France allows us to meet all your coach rental needs in Paris and elsewhere, in terms of travel, national and international transfers, language stays or all other excursions thanks to to our bus rental services with driver.
Our expertise in coach rental
Free and fast quote
For your coach rental with driver, receive your free quote within 24 hours maximum.
Transparency: no hidden costs
Our quotes for rent a coach with driver are clear and cover all costs incurred.
TDS Autocars is the promise of a transparent coach rental service to ensure you have a trip adapted to your needs with complete peace of mind.
Ecological
1000: number of trees planted since 2022 by TDS Travel!
 180,000kg of CO2 stored for the climate
1200 animal shelters.
1600 months of O2.
400 hours of work and therefore employment!
Quality of service
TDS Autocars ensures that your trip takes place in the best conditions in quality coaches driven by qualified drivers.
Modern coach fleet
Travel in modern coaches and grand tourer, main source of comfort during your trip with all the necessary comfort on board, reclining seats, toilets and coffee machine. The buses provided have the necessary equipment for the transport of people with reduced mobility.
Qualified coach operator
TDS Autocars is qualified and experienced to provide you with a service of coach rental with driver without flaws.
Do you want to rent a coach with driver?
Excursions
Coach rental is one of the best solutions for walking through a city and discovering its culture and secrets.
Linguistic travels
A language trip by coach is a way to meet, learn, improve, go out and share. Another form of travel thanks to coach rental.
Airport and train transfer
Service of transfer by private coach between airports, trains and the city center, the solution for groups arriving by air and rail.
Event transfer
TDS accompanies you to all your evenings in France and Europe: sporting or corporate events, student parties, or others thanks to coach rental.
Shuttle Buses
Special events, weddings, evenings, we set up shuttles with drivers who can make successive round trips in order to move a large number of people.
Corporate travel
Our coach rental service will assist you in the organization of seminars and team building events by allowing your company to reserve a coach with driver to the seminar location of your choice.
TDS' ecological approach during your coach rentals
At TDS Autocar, we don't just take you from point A to point B. We are passionate about travel, but also about protecting the planet that makes those trips possible. That's why we're excited to announce our partnership with Tree-Nation, a leading platform in the fight against climate change through reforestation programs.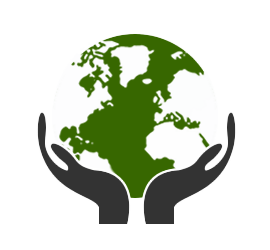 The comfort of our coaches
Quality coaches for worry-free travel from Paris and throughout France
Our coach rentals with drivers are designed for optimal comfort during your short or long trips. We offer a modern fleet whose comfortable buses benefit from electrical outlets and quality reclining seats. Experienced drivers at your service will respond to your needs in order to offer you a pleasant and flexible experience.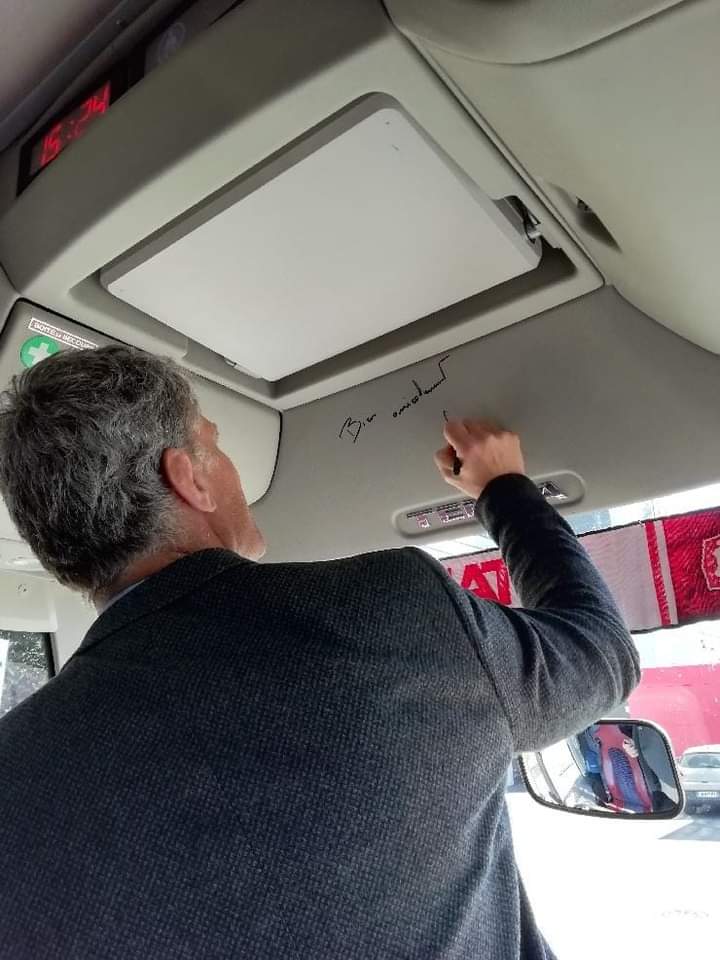 Fabien Pelous traveling with TDS Autocars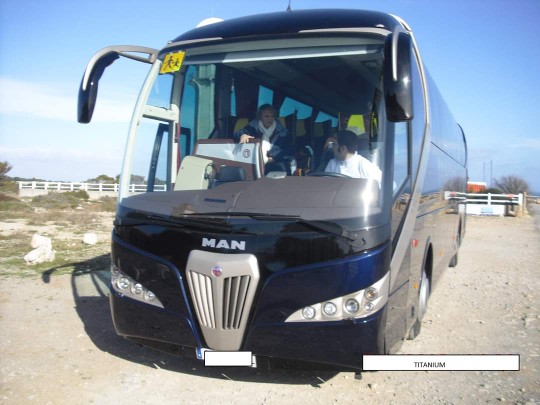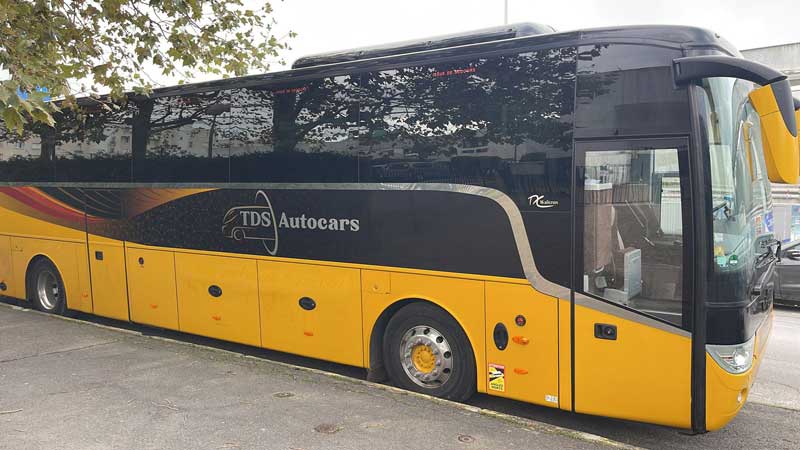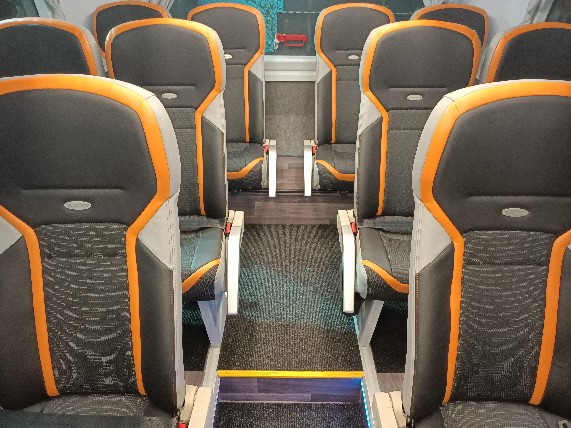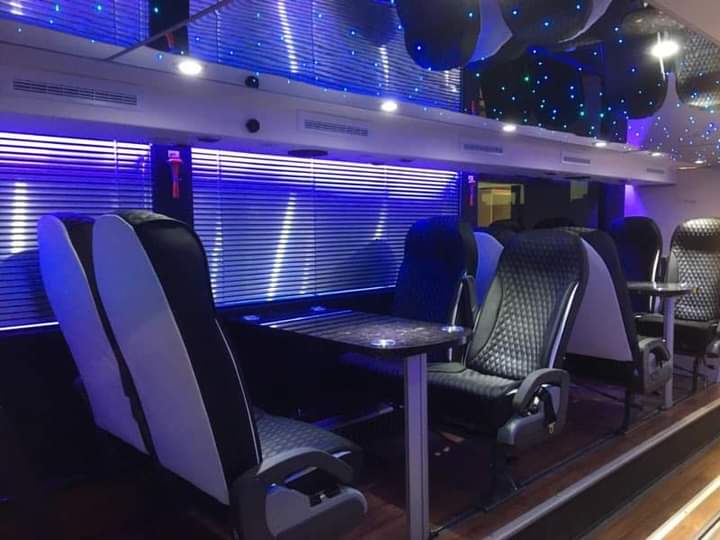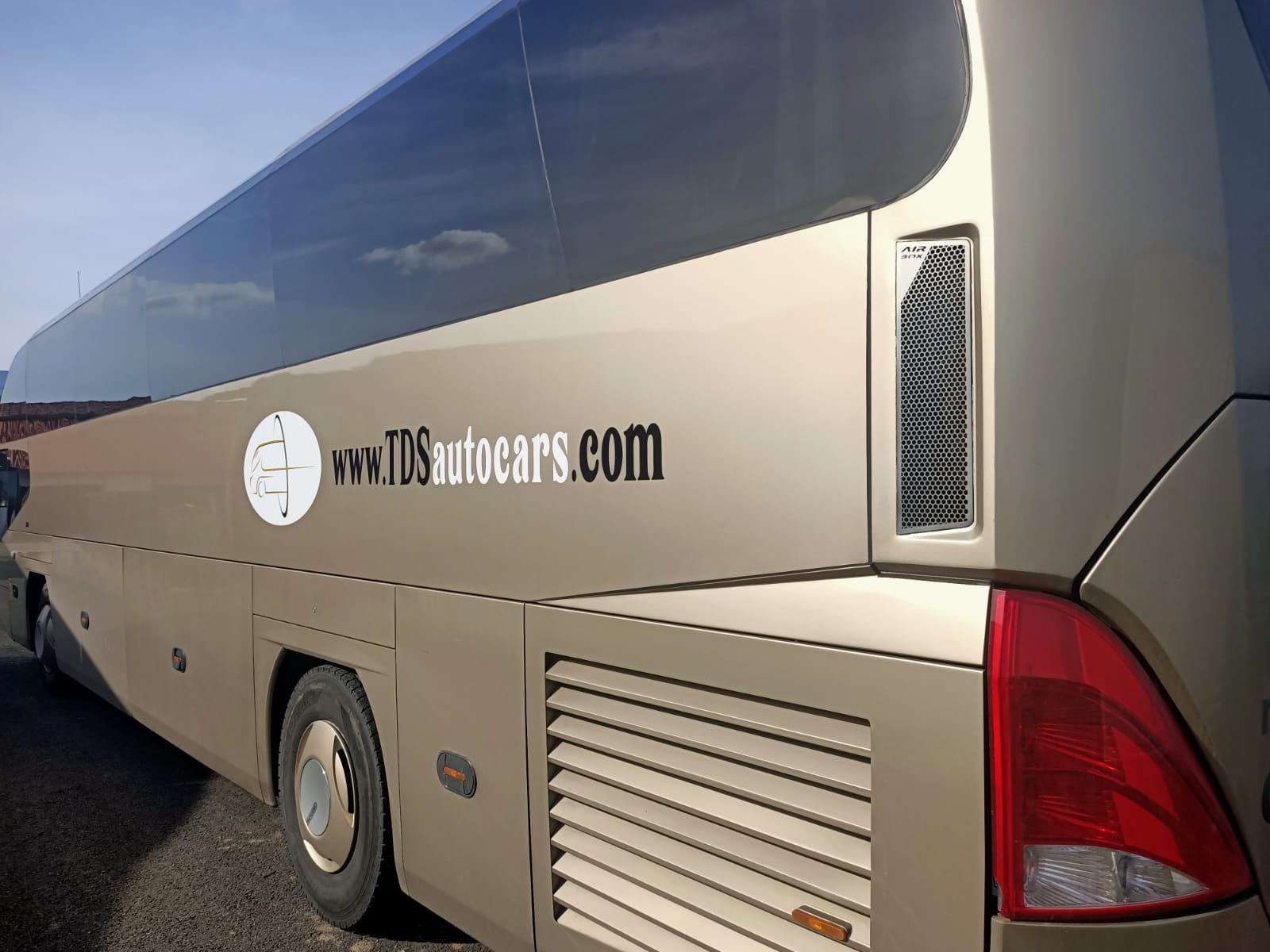 A wide range of coaches according to your needs
Driver qualities, concern and punctuality
Thank you sir for the qualities of the driver Kader, concern and punctuality adding to his reassuring driving.
I wanted to let you know.
Impeccable work
We would like to thank you for your good service and for the impeccable work of your driver Mr. Thomas; he was great and took great care of our group.
We will certainly contact you again for future requests.
Looking forward to talking again!
professionalism and kindness of the driver
Good morning
I wanted to thank you for the professionalism and kindness of the bus driver. Everything went well
Best regards
Organizer coach trips ? We have the solution.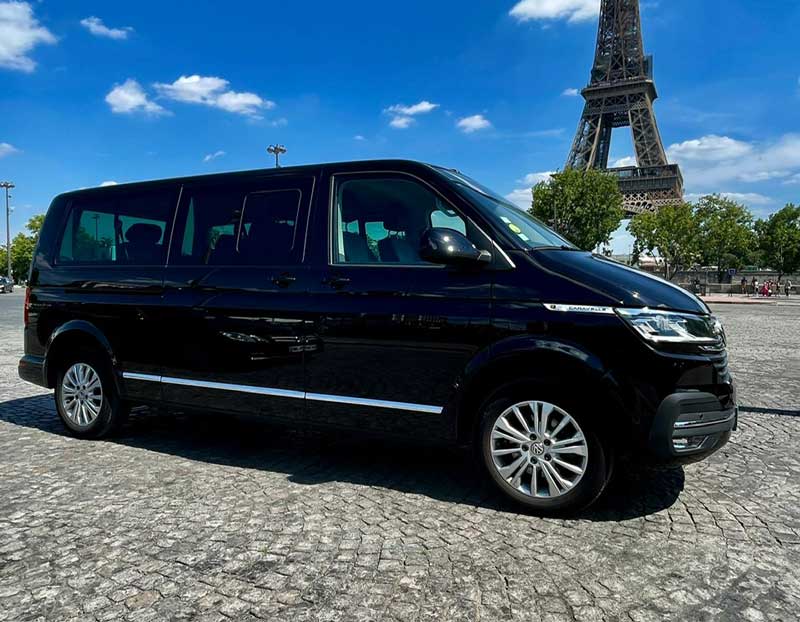 Coach rental from 9 to 18 seats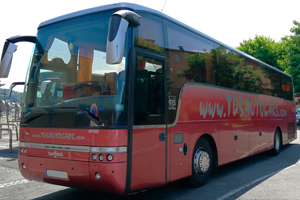 Coach rental from 19 to 31 seats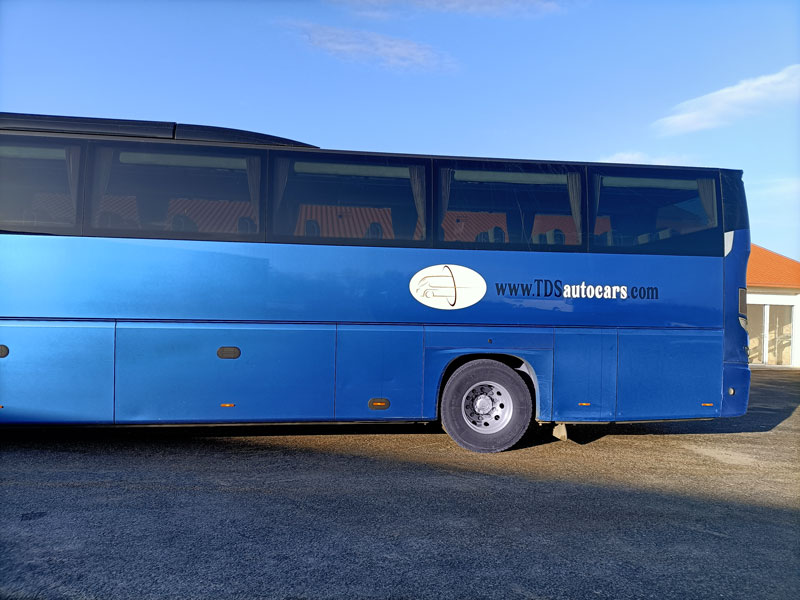 Coach rental from 32 to 55 seats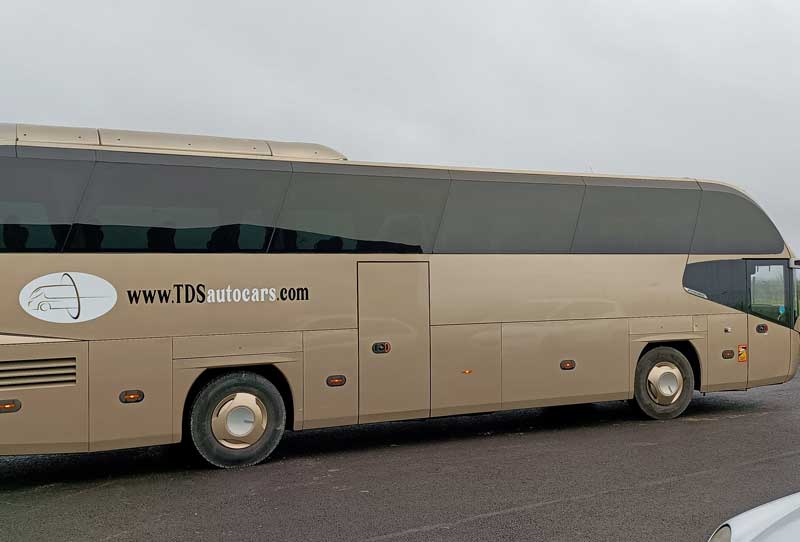 Coach rental with 56 to 63 seats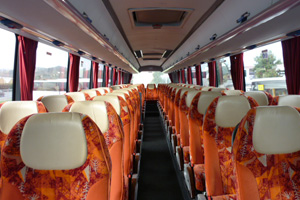 Coach rental with more than 64 seats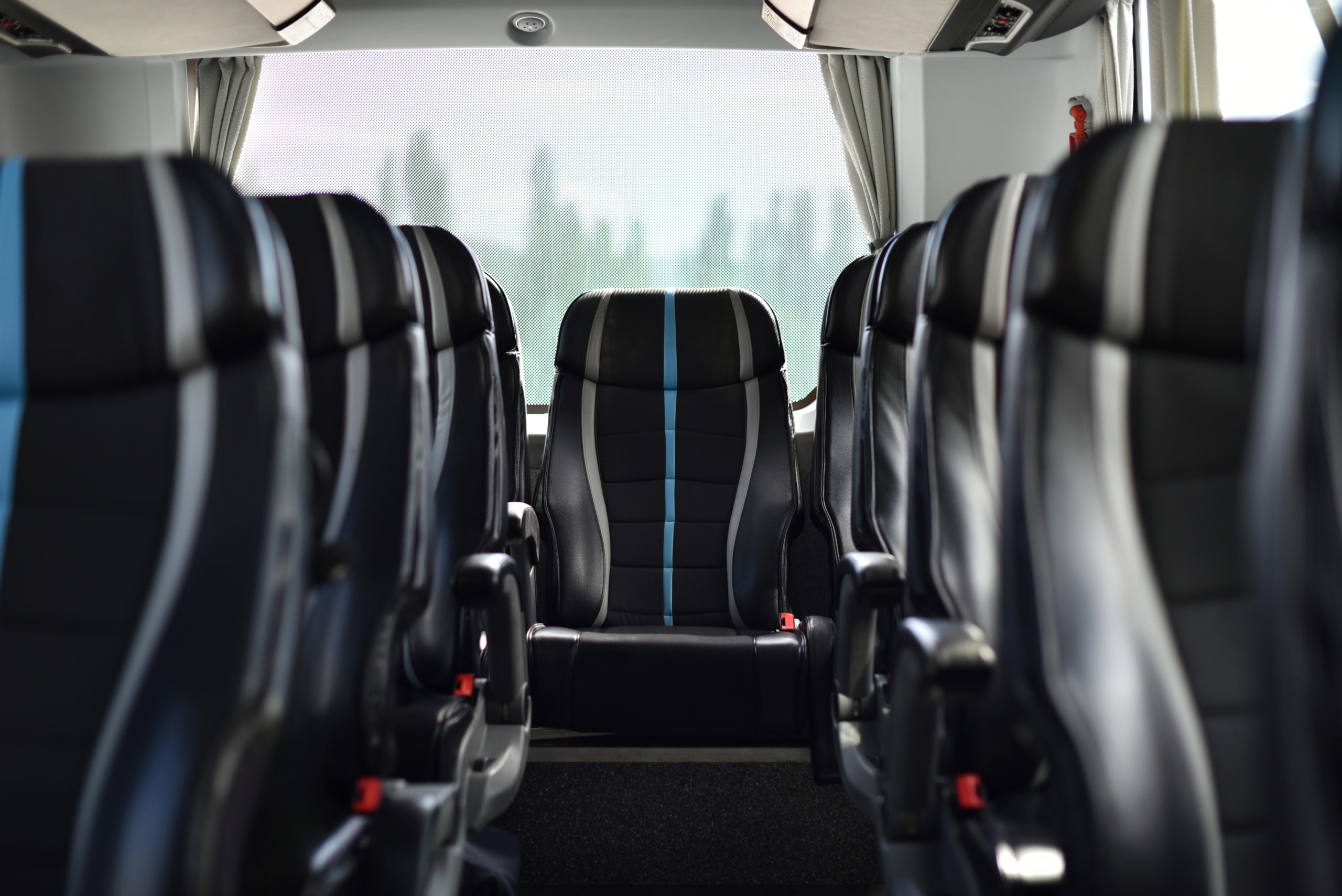 Frequently asked questions about our coach rentals:
Before your coach reservation
How can I request a quote for my coach rental?
Our website allows you to send your quote requests directly to our sales department for coach rental with driver. Upon receipt of this information, your advisor will send you a quote with a reservation protocol to follow.
What information is needed to book a coach with driver?
We need as much information as possible in order to be as close as possible to your request in terms of pricing. We must therefore give ourselves as much information as possible, focusing on the date, the number of participants, the pick-up and drop-off locations, as well as the program. The more details we have about your coach trip, the more accurate your quote will be.
How can I pay for my coach transport?
We favor bank transfers in order to facilitate transactions and avoid any financial exchanges at the place of service, which will allow us to concentrate on organizing your coach trip so that it is unforgettable.
How much luggage can we load on the bus?
Tourist coaches have large holds, these are adapted according to the number of people who can be transported inside the vehicle. In case of specific needs, we will adapt the vehicle to your request with larger holds or even a trailer, if necessary.
Where will I meet the driver when we arrive?
The meeting point is fixed in advance, when establishing the quote or during our various discussions. In the event of a service at night or on weekends, the driver's number can be communicated to you so that you can contact him directly if necessary. Most of the time the driver will be waiting for you in thecoach at the given meeting point. All you have to do then is load your luggage and get on board.
What should I do if I cannot locate the driver?
Our operations department will be able to give you the driver's mobile phone number, so you can easily get in touch with him in the event of confusion about the meeting point or delay on your part.
The group size has changed, can I request a change of vehicle?
Yes, you can request an increase in capacity, just send us an email or contact us by telephone if the service date is close, we will endeavor to set up another vehicle (subject to remaining availability) .
What are the regulations in force regarding coach drivers?
Drivers are subject to strict regulations, CSR (European social regulations), details of which you will find in our regulations tab. All drivers are trained and follow precise instructions so that your coach trip takes place in the best conditions.
Is it possible to rent a coach for a one-way trip?
It is entirely possible to hire a coach with driver for a one-way trip, we call this a one-way transfer. In this case, please let us know when requesting a quote.
Is it possible to rent a coach without a driver?
Our company offers coach rental with experienced drivers. The drivers are the guarantors of a successful and quality service. We therefore do not offer rental without driver.
What types of coaches do you offer?
TDS Autocars offers you a wide range of coaches for your rentals with driver:
School buses
Grand touring coaches
The coach rentals we offer can start from 9 seats:
Several coaches can of course be made available.