 VIP coach rental with driver
Do you want to rent a high-end coach for your VIP trips and business meetings? TDS Autocars provides you with a wide choice of luxury coaches as well as experienced drivers.

Hire a prestigious coach for a prestigious client, or simply treat yourself to luxury. We offer coaches with drivers in certain French cities such as Paris, Lyon, Marseille, etc., but not just any coaches, luxury coaches for VIPs. You will no longer be able to live without this comfort. Traveling becomes a pleasure.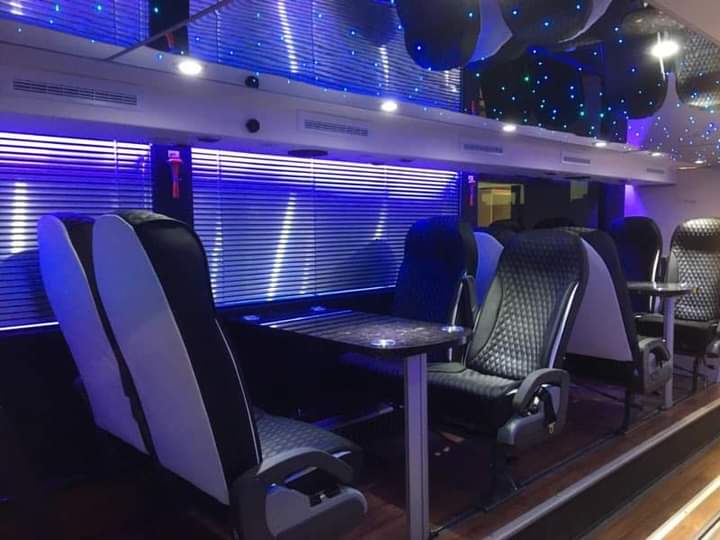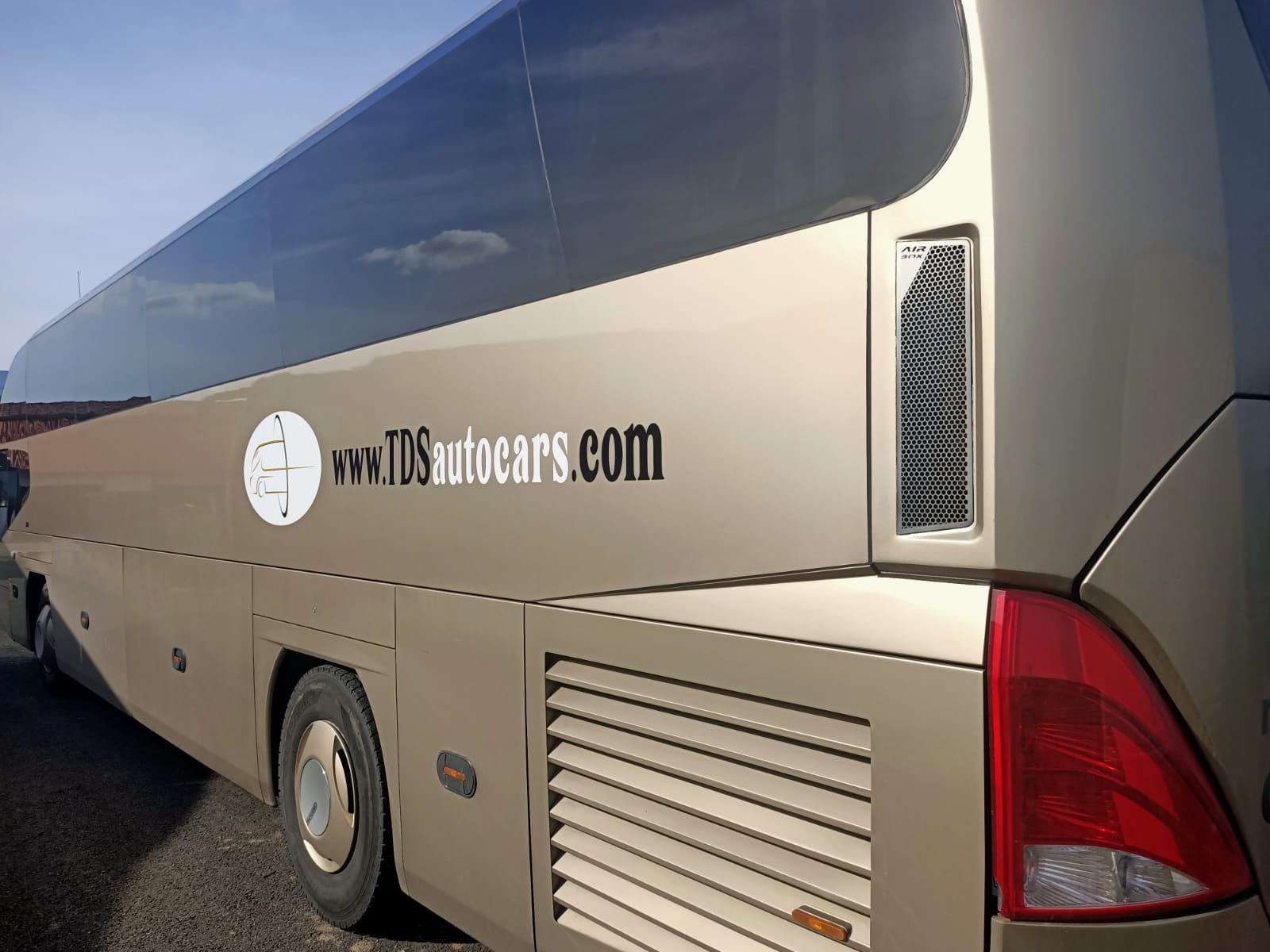 - DVD player -
– WIFI – Microphone –
– Nespresso coffee machine –
–Rrefrigerator - First aid kit -
– Toilets – Air conditioning – Seat belts –
- Footrest -
- Tablet -
– Reclining seats –
- Tinted glass -
– USB ports –
- Workspace -
- Relaxation area -
Immediate quote
TDS Autocars offers you the rental of luxury coaches, buses or minibuses with driver, short or long term coach rental from France or Europe. Outings, journeys, evenings, regular bus lines, we have qualified and flexible drivers to meet your requirements.