Quote for renting a coach with driver
5 out of 5 stars (19 reviews)
Driver qualities, concern and punctuality
Thank you sir for the qualities of the driver Kader, concern and punctuality adding to his reassuring driving.
I wanted to let you know.
Impeccable work
We would like to thank you for your good service and for the impeccable work of your driver Mr. Thomas; he was great and took great care of our group.
We will certainly contact you again for future requests.
Looking forward to talking again!
professionalism and kindness of the driver
Good morning
I wanted to thank you for the professionalism and kindness of the bus driver. Everything went well
Best regards
heartfelt thanks
Good morning,
I would like to thank you for agreeing to allow our bus to go to Toulouse station to pick up our picnic. I know these changes take management and work to modify and adapt.
I'm sorry, but we tried to do otherwise to avoid this detour. Wrongfortunately this was not possible. The SNCF strike was very impactful!
In short, we were able to collect meals for our 27 students.
On the other hand, I would like to express our warmest and sincere thanks to the driver (Romain) who took us back to Chasselay.
He was very professional, very respectful of safety but also very friendly and caring with the group. It was really very pleasant, he deserves to be recognized for his commitment, his kindness and his sense of service.
Sincerely,
professionalism and flexibility
Good morning!
We have returned from our travel and I wanted to send a note of thanks to the staff and drivers at TDS for professionalism and flexibility. Michael, Diego, and Bernard did an outstanding job!
THANKS
Call our sales department at the number below to speak with someone who will be able to answer all your questions.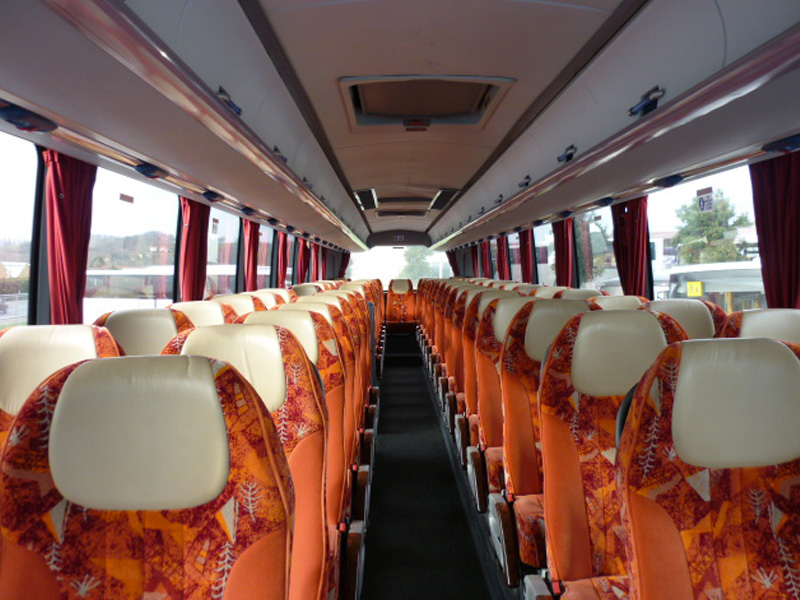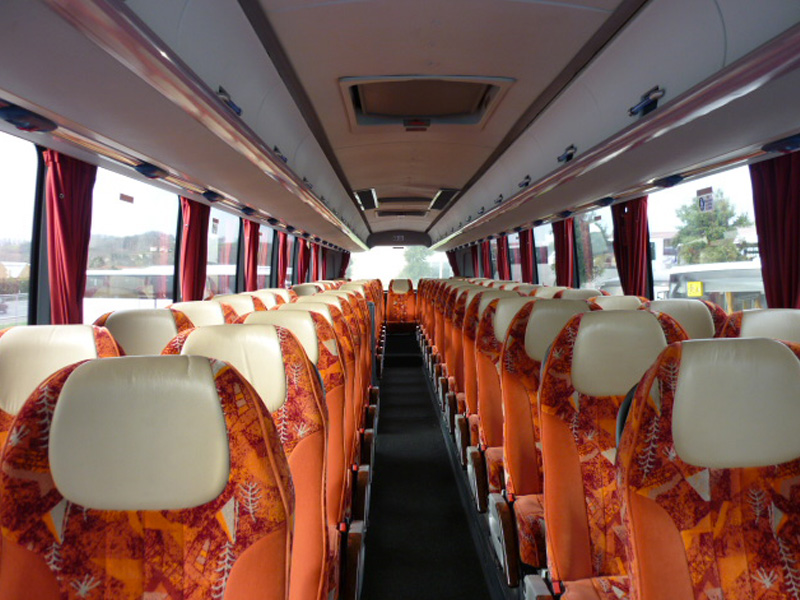 Value for money
It will be difficult for you to find a service of this quality at the same price
No hidden costs
Our quotes include the entire amount due for the service
We serve all of France
Our company is able to provide you with services throughout France and even abroad.