Coach rental Levallois-Perret
Our most requested trips from Levallois-Perret
Levallois-Perret is a town that is the subject of very numerous coach rentals with drivers. Indeed, given its status as the densest city in France, Levallois-Perret is the subject of a large number of trips to or from the town.
Among these coach rentals, many requests concern business trips. Indeed, Levallois-Perret is the place where many headquarters of large companies are located and ideally located near La Défense. We therefore regularly offer coach rentals in Levallois-Perret for seminars, team buildings and professional events, offering us advanced knowledge of the town, its traffic and the most popular places.
We also regularly rent coaches with drivers to allow tourists to enjoy the city's various activities, such as the aquarium at the Maison de la Pêche et de la Nature or the numerous frescoes decorating the city.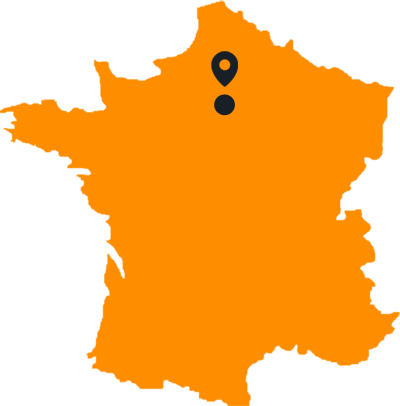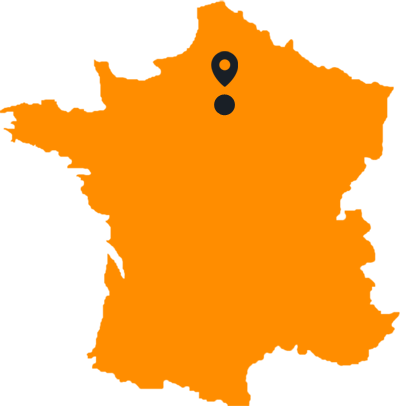 Levallois-Perret – Rennes
Levallois-Parret – Marseille
Levallois-Perret – La Défense
Levallois-Perret – Brussels
Levallois-Perret – Toulouse
Levallois-Perret – Geneva
You can also rent a coach with driver to other destinations in France or abroad, contact us for any information on coach travel.
Call our sales department on the number below to speak with someone who will be able to answer all your questions about renting coaches with drivers.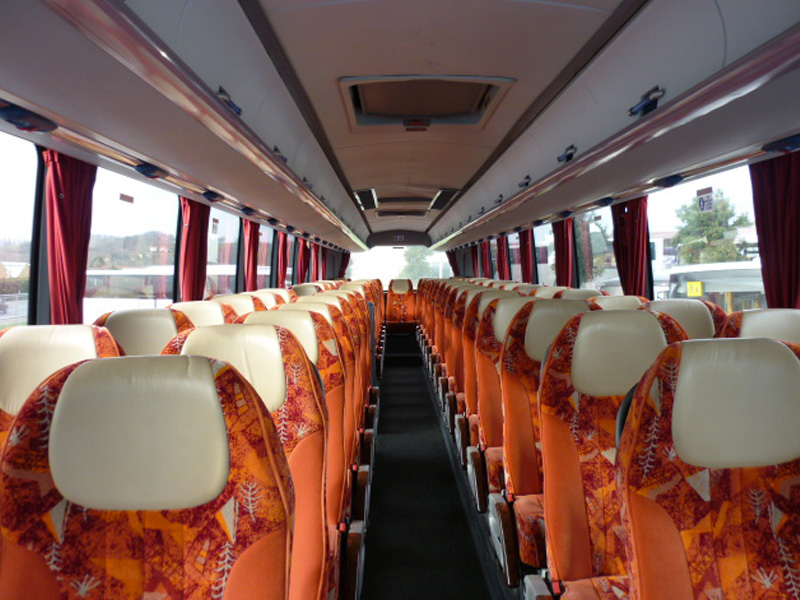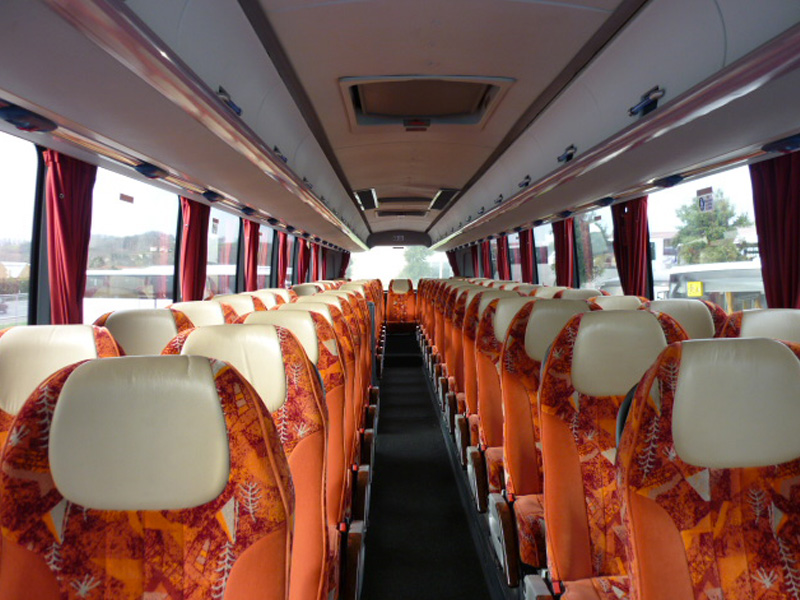 Value for money
It will be difficult for you to find a coach rental service with drivers of this quality at the same price
No hidden costs
Our quotes include the entire amount due for the coach rental service with driver
We serve all of France
Our company is able to provide you with coach rental services with drivers throughout France and even abroad.