Our most requested trips from Toulouse
Discover the Occitanie region, France or the world from Toulouse thanks to coach rental. Toulouse, also known as the pink city thanks to its historic brick buildings, is an ideal coach travel destination, offering many activities, especially for students.
Visit the history of this city thanks to coach rental or rent a coach from Toulouse to discover neighboring regions such as Aveyron or Arièges. Close to Spain, Toulouse is also an interesting departure city for travelers wishing to discover the rest of Europe with the coach rental in Toulouse during language stays.
Our certified coach operator will accompany you on your journeys from Toulouse and its surroundings to the destination of your choice, in France or Europe.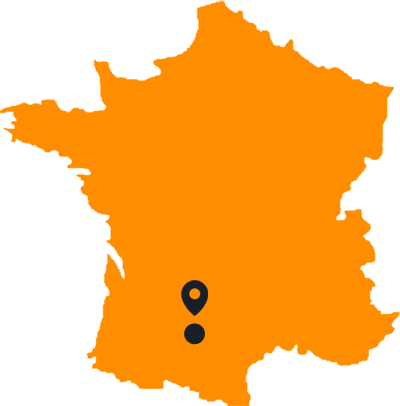 Toulouse – Ax-les-Thermes
You can also rent a coach with driver to other destinations in France or abroad, contact us for any information on coach travel.
Driver qualities, concern and punctuality
Thank you sir for the qualities of the driver Kader, concern and punctuality adding to his reassuring driving.
I wanted to let you know.
Impeccable work
We would like to thank you for your good service and for the impeccable work of your driver Mr. Thomas; he was great and took great care of our group.
We will certainly contact you again for future requests.
Looking forward to talking again!
professionalism and kindness of the driver
Good morning
I wanted to thank you for the professionalism and kindness of the bus driver. Everything went well
Best regards
Call our sales department on the number below to speak with someone who will be able to answer all your questions about renting coaches with drivers.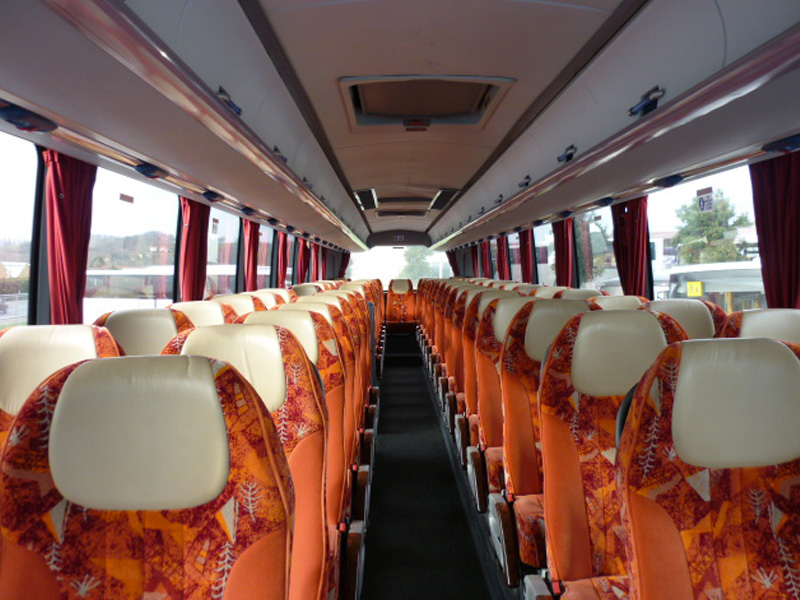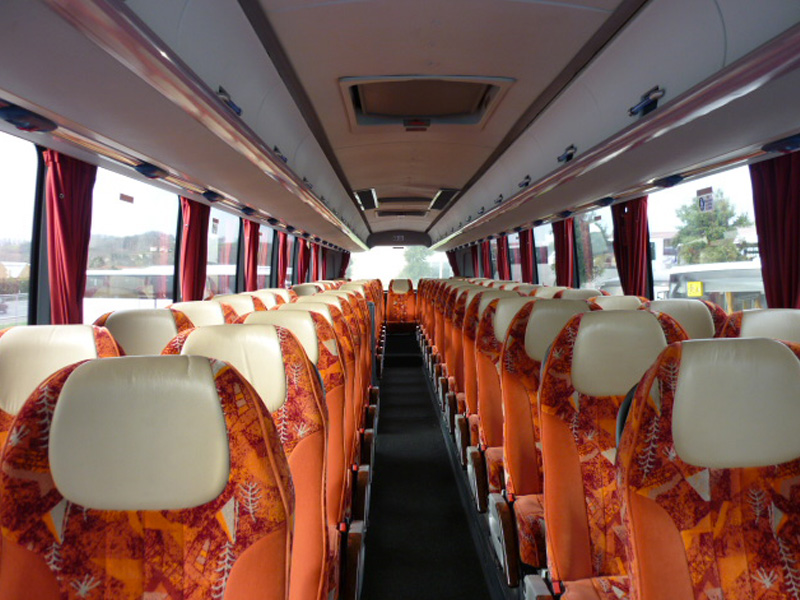 Value for money
It will be difficult for you to find a coach rental service with drivers of this quality at the same price
No hidden costs
Our quotes include the entire amount due for the coach rental service with driver
We serve all of France
Our company is able to provide you with coach rental services with drivers throughout France and even abroad.